The Number One Drum & Bass Workout
FIGHT KLUB programmes are now taught in over 500 locations in 5 countries. We are established, trusted and proven!
FIND A KLASS
Search for a Flight Klub
Klass near you
INSTUCTOR TRAINING
Find out more about our
instructor training programmes
FIGHT KLUB EVENTS
Search for a Flight Klub
Event near you
KEEP FIT TO MUSIC YOU LOVE
Fight Klub is the high intensity fun workout that makes getting in shape an addiction.
Set to music, the programme is a combination of boxing, kick boxing and dance.
30 million video views on social
Over 1 million engagement last month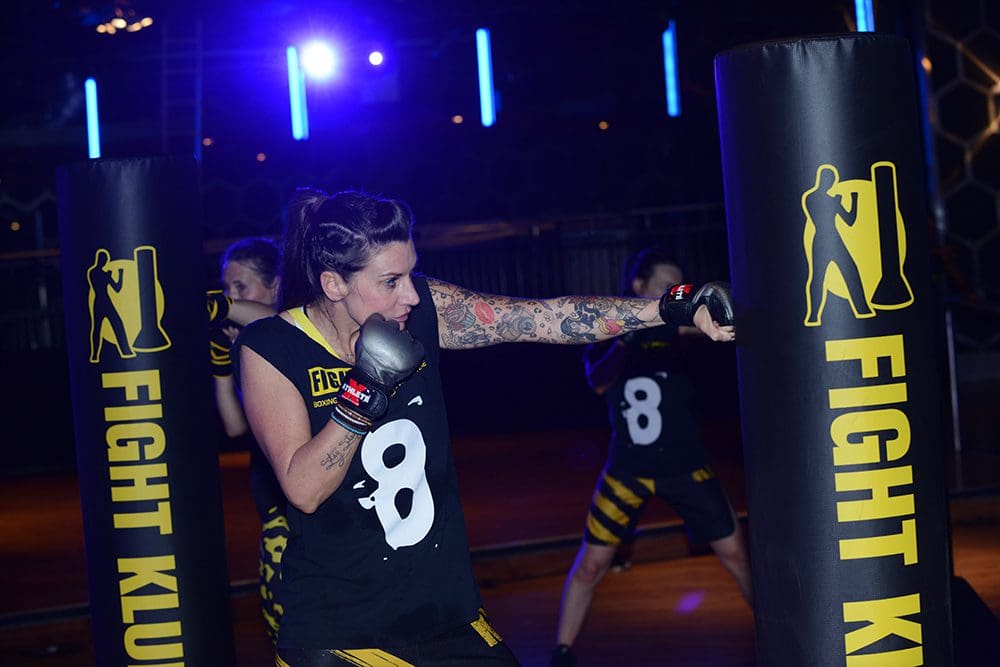 Come and experience the latest high-energy workout class taking the fitness world by storm!
Set to heavyweight underground beats, the program is built around a professional grade, freestanding punch bag using simple combinations of kicks and punches fusing; boxing, kick boxing and thai boxing with the atmosphere of a nightclub.
THE ORIGINAL EST. 2003
Fight Klub was founded by celebrity fitness trainer and presenter, Troy Dureh, the man behind the late 90's fitness trend 'Khai-Bo', the non-contact martial arts workout to music. In 2003, Troy landed a creative role with the GYMBOX TM Health Club chain where he was tasked with coming up with 15 original class ideas, and there FIGHT KLUB was born.
EVERYONE
IS TALKING
ABOUT IT
Launching Fight Klub classes at your centre in the right way is very important to us. To ensure you have everything you need, we have developed a package to help you successfully launch FIGHT KLUB classes!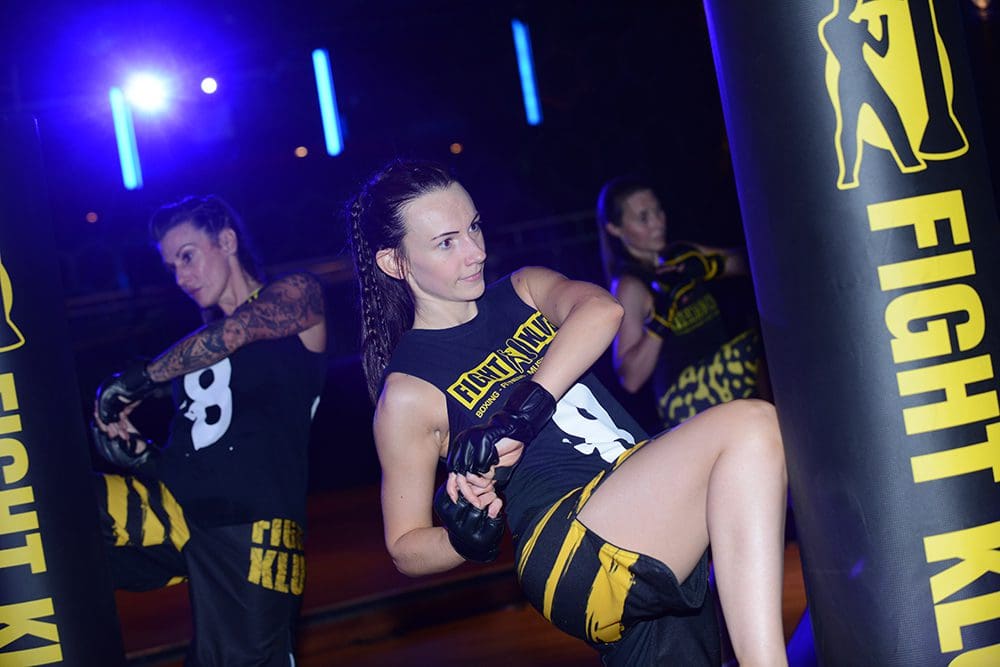 EVERYTHING ELSE IS SO DULL IN COMPARISON
CAROL SHARLAND – FIGHT KLUB FAN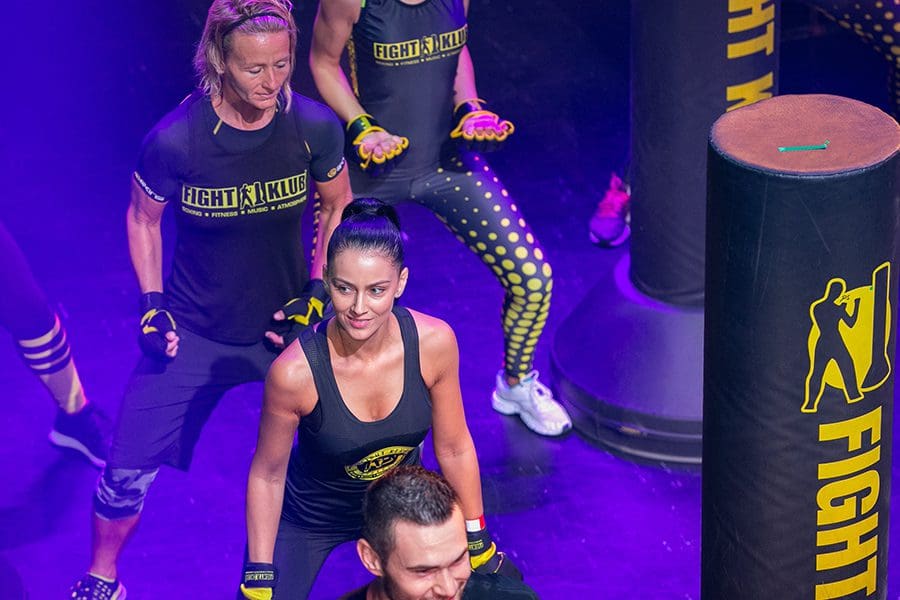 I WOULD HUGELY RECOMMEND IT TO ANY GYM GROUP OR CLUB OWNER
JOHN PENNY, MANAGING DIRECTOR, THIRD SPACE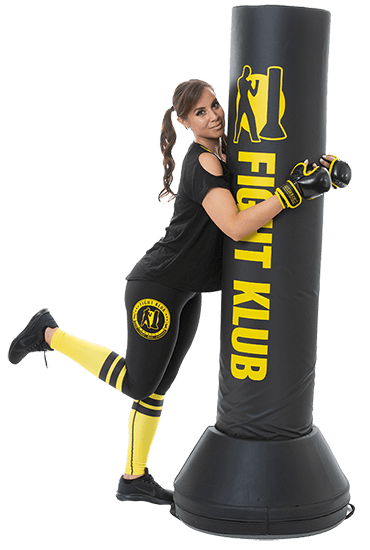 Note: Carousel will only load on frontend.